Skip to content
COLLECTIONS
ESCAPE TO DISCOVERY
Built in the spirit of community and passion for art and design. the ISTANBUL'74 Online Shop presents unique collaborations with artist and galleries, capsule collections with leading designers, and products from travels and discoveries from both near and far.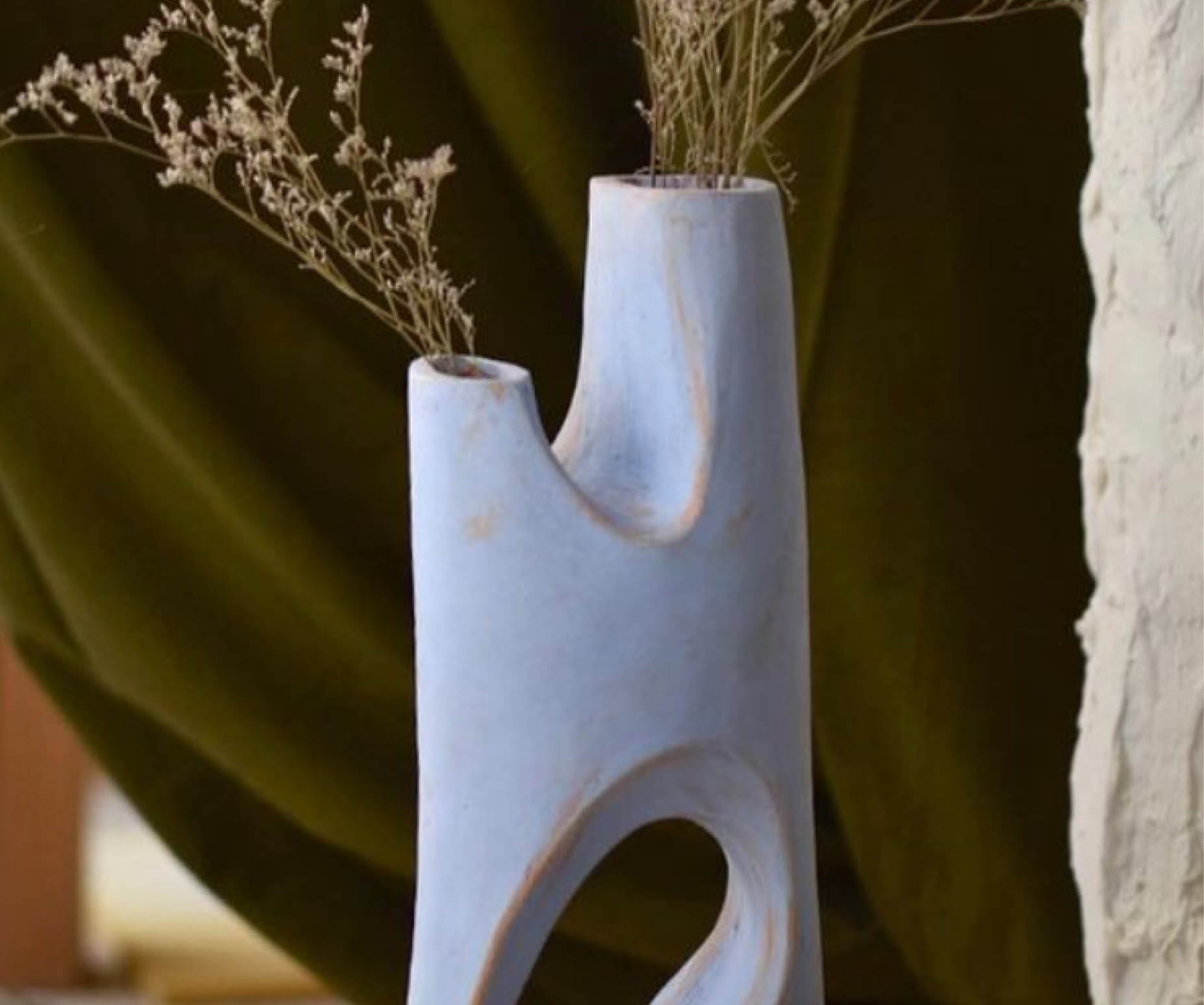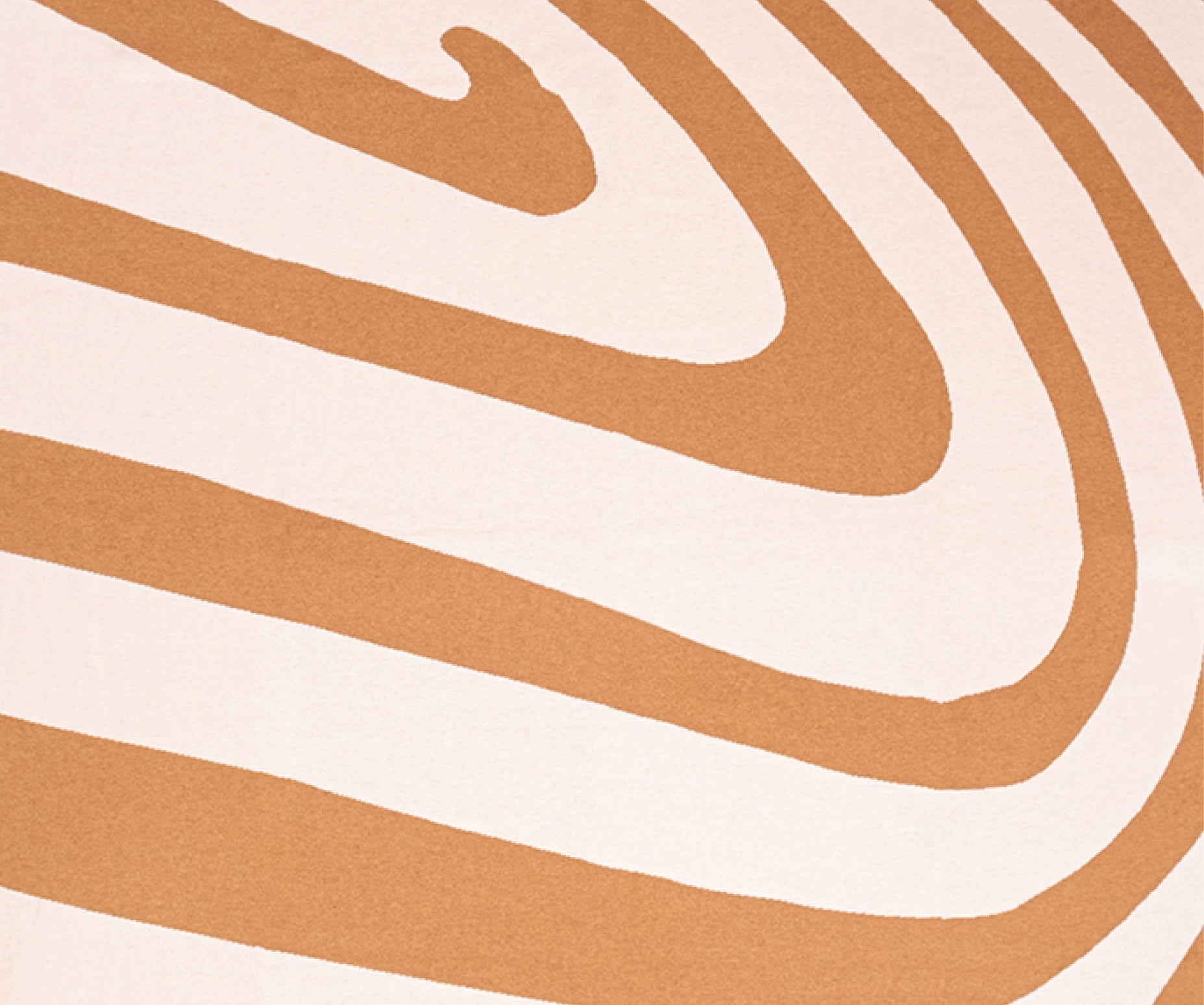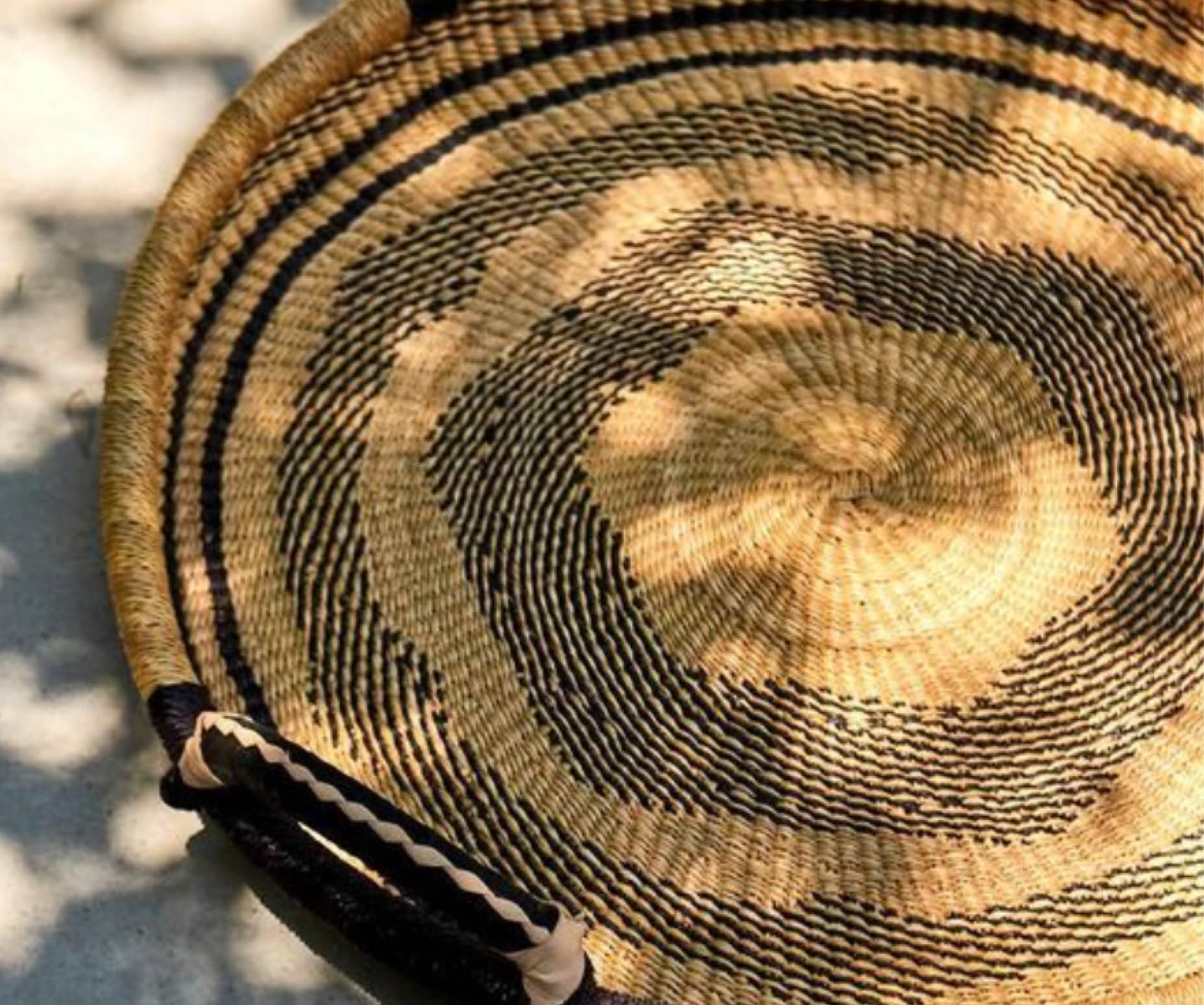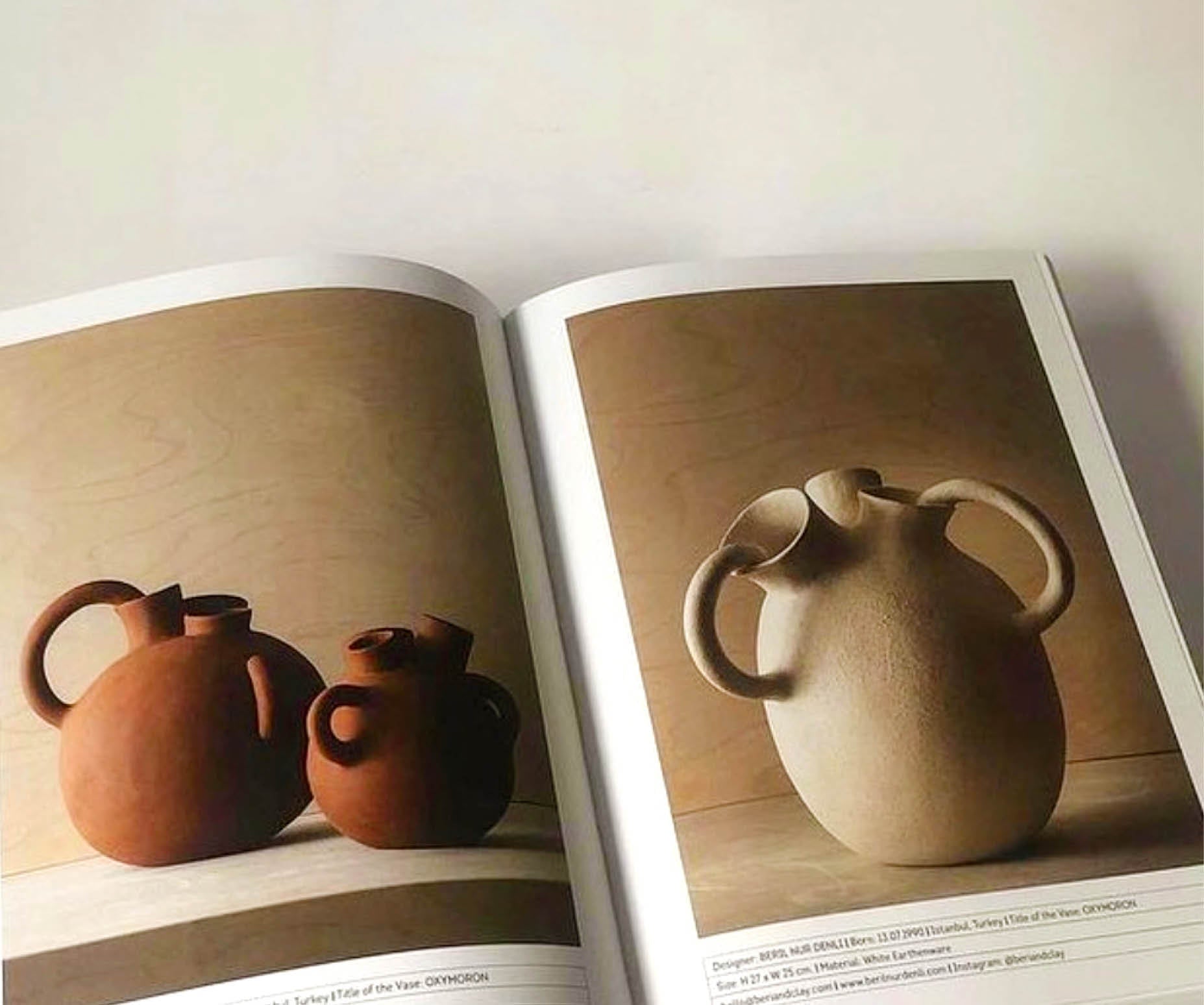 COLLABORATIONS
CONNECT TO INTENTION
In a new age of sustainability, solidarity, and sincerity, every new purchase should come with meaning. With a knack for seeking out storytellers, creators, and dreamers, we bring you a thoughtful selection of artworks, objects, and goods from all around the world.
CREATORS
JOURNEY TO ARTISANSHIP
A celebration of authentic craft , culture, and individuality, our works are made by artist both established and emerging, defined by their idiosyncratic approach, from all over the world. Their unique stories are captured in each object, vessel and one-of-a kind artwork.
Sunday,Monday,Tuesday,Wednesday,Thursday,Friday,Saturday
January,February,March,April,May,June,July,August,September,October,November,December
Not enough items available. Only [max] left.
Add to Wishlist
Browse Wishlist
Remove Wishlist