Skip to content
MAKERS & ARTISTS
THE HEART OF '74
Discover the exceptional makers and artists reimagining art, craft and design across the world.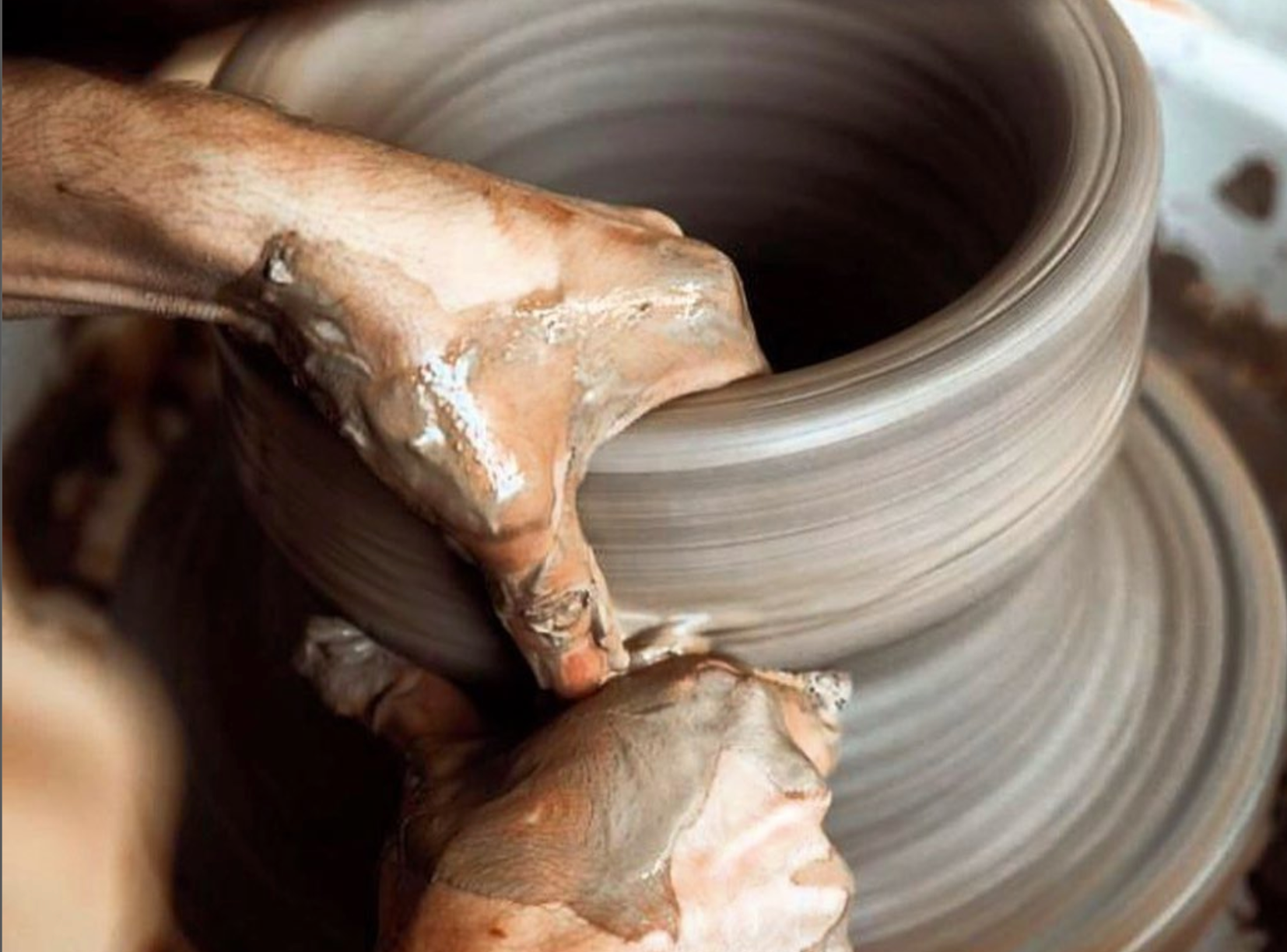 CERAMIC CREATORS
A STORY OF FIRE, EARTH AND WATER
Our selection brings together an eclectic collection of carefully sourced ceramic vessels and objects, each and every one a celebration of authentic craft, culture and individuality. With a focus on handmade and one-of-a-kind objects, this ceramics selection includes works made by artists both established and emerging, defined by their idiosyncratic approach, from all over the world.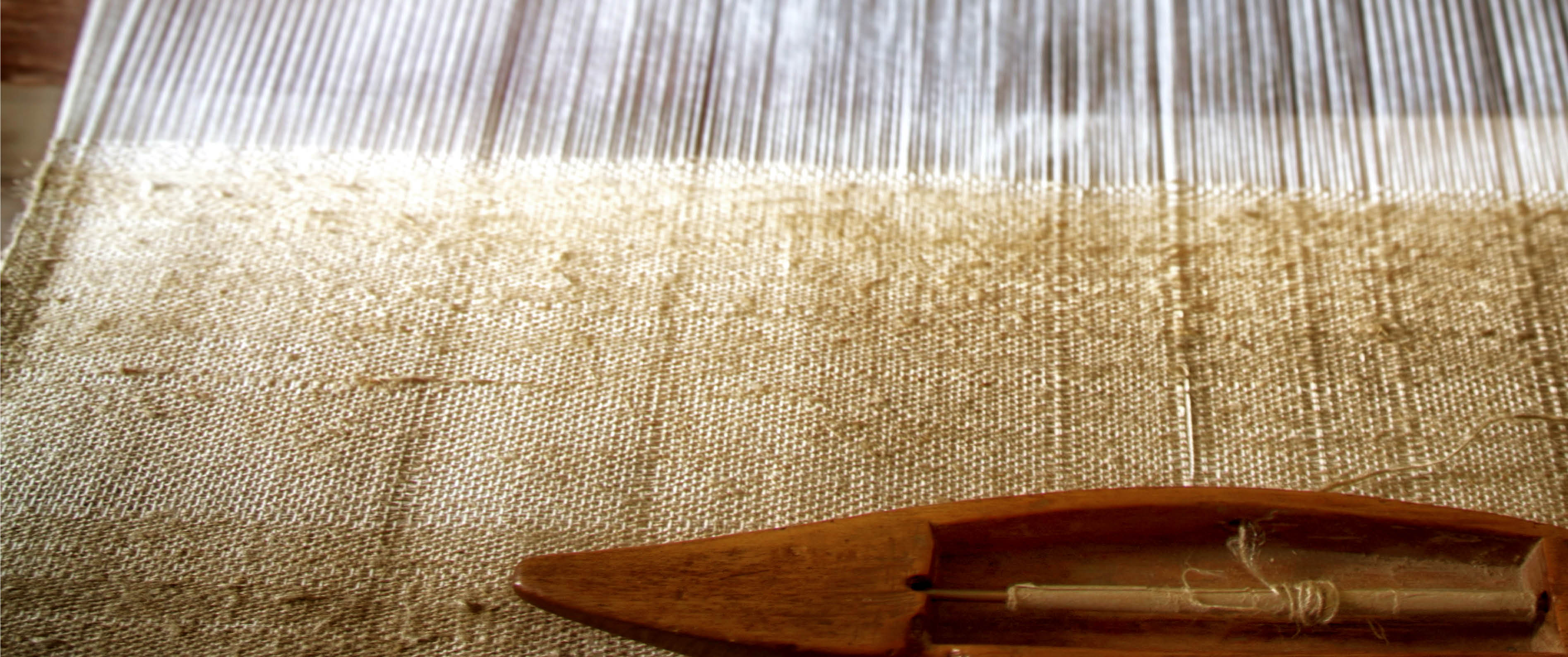 TEXTILE CREATORS
TEXTILES WOWEN WITH STORIES
Our textile selection features a range of handmade cushions, throws, kilims & rugs created by the finest artisans from Turkey and across the world, as well as unique collaborations with artists and designers.
Sunday,Monday,Tuesday,Wednesday,Thursday,Friday,Saturday
January,February,March,April,May,June,July,August,September,October,November,December
Not enough items available. Only [max] left.
Add to Wishlist
Browse Wishlist
Remove Wishlist